A new time needs
a new approach.
Now it's your turn!
Enroll now in the online course 'HOW TO CONFIDENTLY CREATE ONLINE COURSES THAT SELL'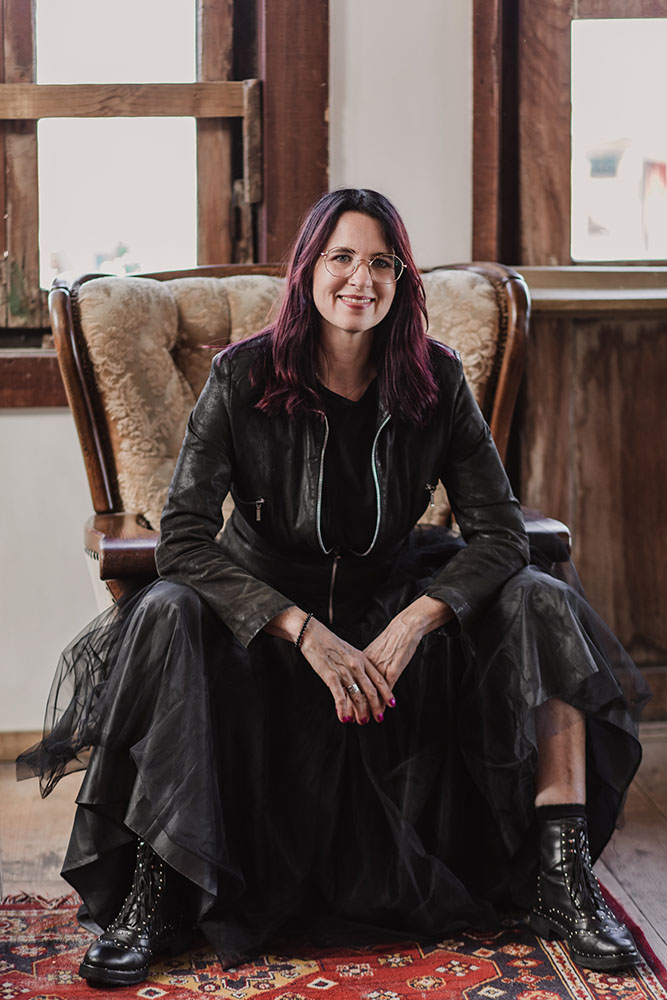 "It's your task to find the courage to get out of your comfortzone and share your story and your wisdom. Show the world who you are and what you have learned. That's your goal in life."
Many people have talent and an enormous amount of knowledge and experience, but still they feel as if they have not reached their potential. They feel unsatisfied and know there has to be more than this. Is that you?
Online learning and sharing knowledge are now more available than ever and a lot of people are looking for exactly that what you have to offer. So it's time to take an new direction and embrace the new possibilities. Time to make your gift available to the world and live a life that suits your ideals. Your own online course can play a major role in that.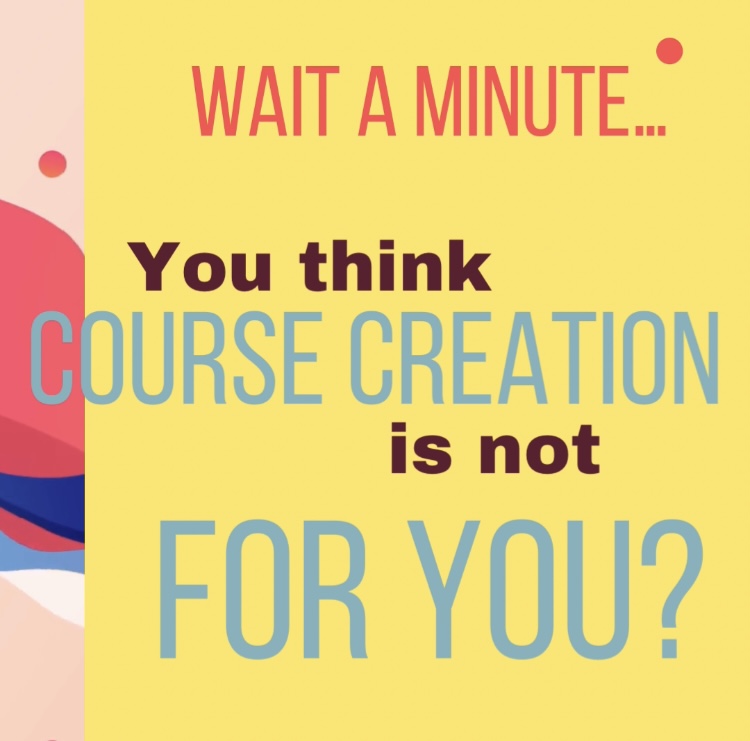 With my background, experience and curiosity, but also my own own situation and the choices I made, I can guide you on your journey to make that dream come true. And not in a salesy over the top American way, but in a down-to-earth Dutch way. Realistic, creative and sometimes with some self-mockery.
The course 'HOW TO CONFIDENTLY CREATE ONLINE COURSES THAT SELL' takes you on a trip through the world of e-learning and shows you how to create a profitable online course or program in just 90 days. Step by step. In a relaxed way and putting it all together with a lot of fun.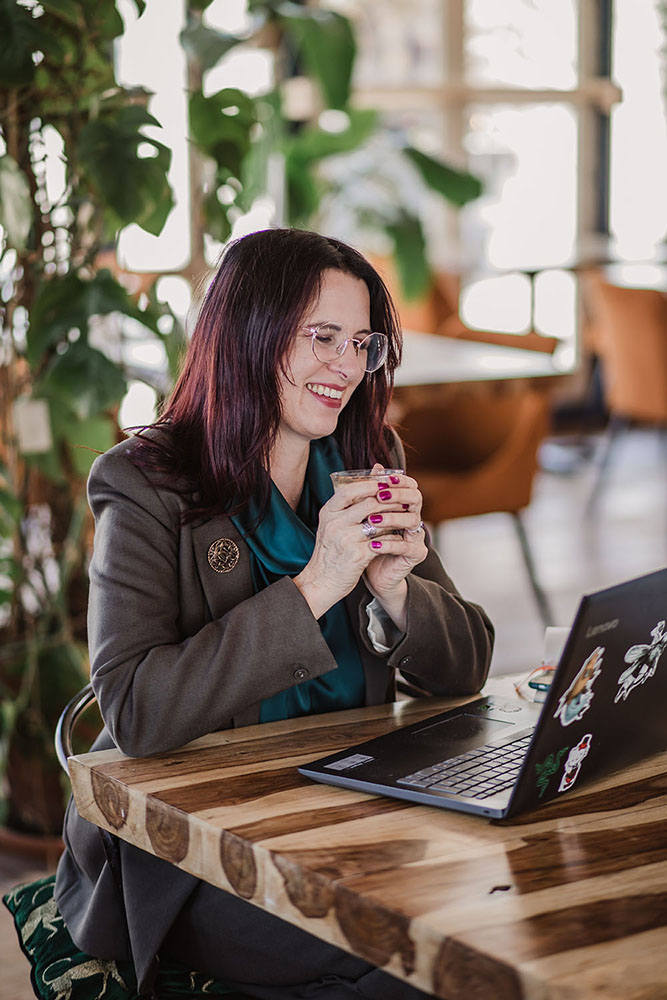 You deserve that transformation from how it is now to a life where you can make your own choices. Choices about how much time you want to spend on work and how much on other things you want to do apart from work.
Now it's your turn!
For freedom seekers, entrepreneurs, coaches, teachers and creatives
With an online company you are flexible and can work where and when you want. Start with your first online course and build step by step your own academy.
Forget boring courses, we do it differently...
Build your own course step by step

You may have decided that you'd like to make your own online course, but apart from that somewhat vague idea, you don´t know yet how it works and which steps you have to take. You will need a clear goal. Not just a dream, but a plan. A vision that gives you direction. That […]

What kind of mindset do you need to successfully build an online business.

A lot of knowledge workers, coaches, creatives and small business owners understand that now is a perfect time time to create an online offer. A possible way to have an extra source of income. To have an alternative to the daily treadmill. To be ably to really help lots of people. To have a business that's more flexible, also when the world around you […]

Elearning jargon

In the last decade this specific industry, a combination of education, tech, design and marketing has grown from a closed little world with a few well known names to a gigantic circus in which everyone and nobody wants to have their say. To be able to join the conversation or at least form an informed opinion it's important to at least know some of the terminology […]