Maandag 15 november 2021: Workshop 'Van idee tot uniek online programma
On monday November 15 there there will be a one day workshop in Rotterdam, The Netherlands. In this workshop you will actively develop your idea, your strategie, your storyboard and you will start creating your very own unique online programme.
When the corona pandemic messed up our lives, our work and all our plans, we decided to not just wait, but use this time to create an online course for knowledge workers, entrepreneurs, freedomseekers and creatives.
The subject of this course had to be one of our specialties: The very best way to create online learning experiences and share your knowledge and experience to a larger audience than you'd ever imagined.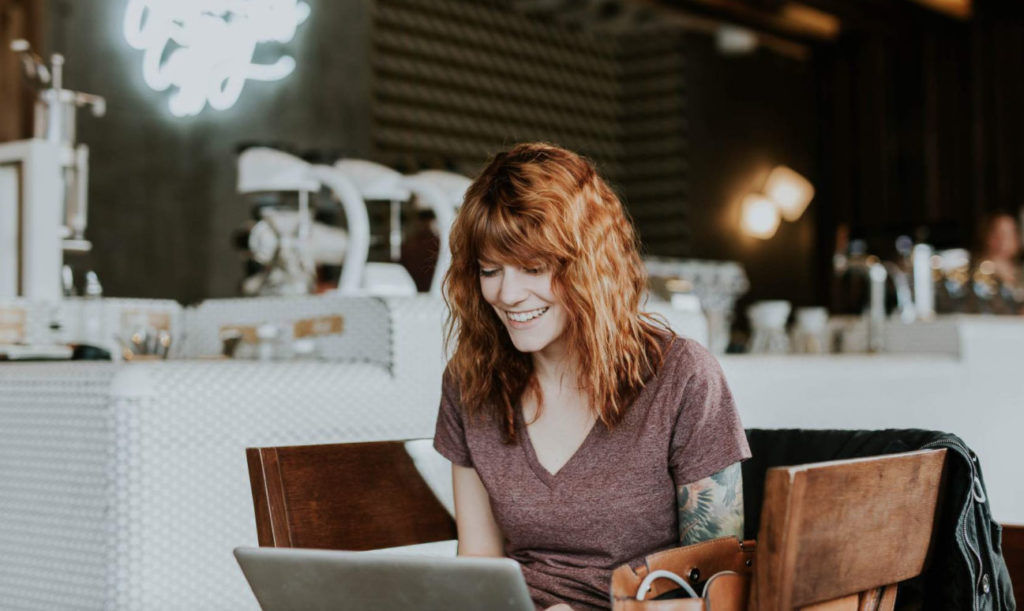 It turned out this online program is not just a course, but a whole signature programme on elearning, storyboarding, content creation, gamification and above all: mindset.
Since mindset and knowing how to beat limiting beliefs, procrastination and perfectionism are as important as knowledge and a roadmap on course building and content creation, we will absolutely address those aspects too. We will help you find the right way for you to not just start your project, but keep going to the finish line, no matter what.
Our online programme will soon be available in Dutch.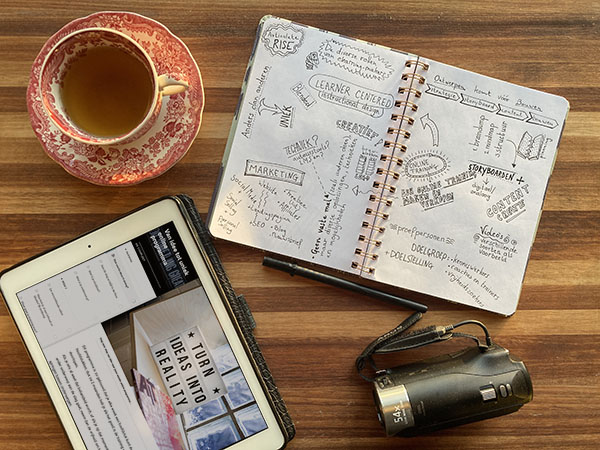 The workshop will be in Dutch, unless people express other preferences.
More information soon…
When you would like to pre-register, please send an email to:
mail@dreamlife.nu